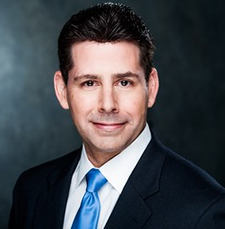 How We Help
Life is easier when you don't have to worry about financial protection. And when you can manage your personal financial strategies and employee benefits all in one place—that's even better. At BFL Solutions, we provide comprehensive strategies to help you take care of your business and family for years to come. We specialize in employee benefits and corporate financial strategies, and we've been helping business owners and families prepare for the future for more than 15 years. Our mission is to give you everything you need to feel confident about your investments, insurance, retirement, and everything that affects your financial future so you can have peace of mind for the future.
Enhance Your Business
Custom employee benefits to
take great care of your people
Protect Your Family
Insurance and investment
solutions for every phase of life
Support Your Legacy
Expert guidance to prepare
for a prosperous future
What We Do
We started our practice by offering individuals and families financial guidance, but we realized we could serve a substantial amount of people by providing benefits to businesses like sponsored health insurance, life insurance, disability insurance benefits, and more —so we decided to do both. We help business owners identify strategies to take great care of their employees while saving money. Then when they or their employees need guidance for personal financial solutions, we help with those, too. All the people we serve—businesses, families, and individual clients—have access to our comprehensive financial resources and hands-on guidance. We're here to provide confidence about your future because that's what a good agent does.