Our Founder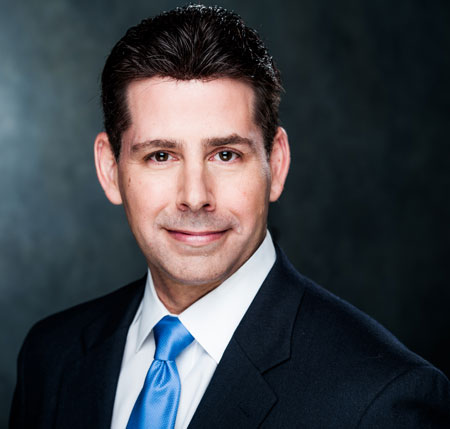 David Shore is an entrepreneur who, prior to entering the insurance and financial services business in 2003, ran a successful computer business that he started by himself in February 1992 right after graduating with an AA degree from Miami Dade College. Through his computer company, he began a relationship with New York Life in 1995 where he sold equipment, serviced it, and trained insurance agents on how to use computer systems so they could serve their clients more efficiently.
David learned through this relationship with many different Insurance agents how important planning and employee benefits were to business owners and their employees. As a business owner, he also understood the challenges of a business from a unique perspective. Controlling cash flow, controlling expenses, and attracting and retaining the employees you need are key to keeping your business successful.
In 2003, David was at a crossroads in his life when his brother-in-law suddenly passed away without life insurance. He watched the financial hardship this caused on his sister-in-law and all her children. It caused David to reflect on how he wanted to do something more important with his life – to help people prepare for the future and ensure their families are well taken care of. He also wanted to make sure he was focusing on his family first and the long hours in the computer business made this a challenge. David made the choice to close his computer company and enter the financial services industry.
David is dedicated to helping his business clients and personal planning clients through a process that allows for the client to make decisions based on their goals and what is important to them or their organizations. The process is vital to creating a strong financial future for his clients' businesses, their personal planning needs and their employees personal planning needs.
As mentioned earlier, David graduated from Miami Dade College with an AA degree in 1991. A lifelong learner, he received a Microsoft Certified System Engineer Designation while running his computer business. Once he entered the insurance business it was no different. He joined the American College of Financial Services where he earned his Life Underwriter Training Council Fellowship (LUTCF®), Chartered Life Underwriter (CLU®), and Chartered Financial Consultant (ChFC®) designations, and passed the FINRA series 7 exam.
When David is not at work, he enjoys spending time with his family, traveling, enjoying the beach, and doing fitness activities. His spouse Hollie, children Evan, Alan, and Haley and grandson Wolf are the most important part of his life. Their little Chihuahua Peanut also has stolen away a special part of David's heart. He has two charities that he's been involved with over the years—LifeNet for Families, which is a cooperative feeding program in Broward, and The United Way of Broward, which does amazing things for the community.